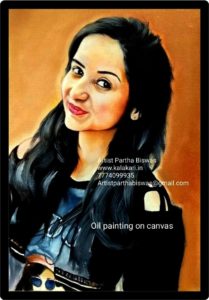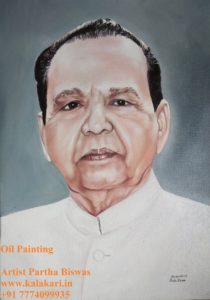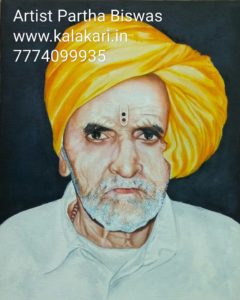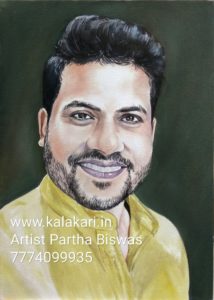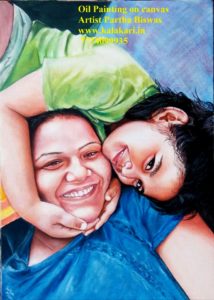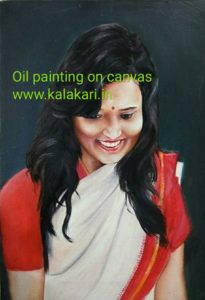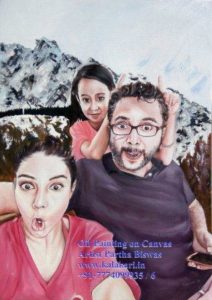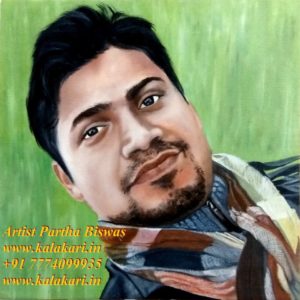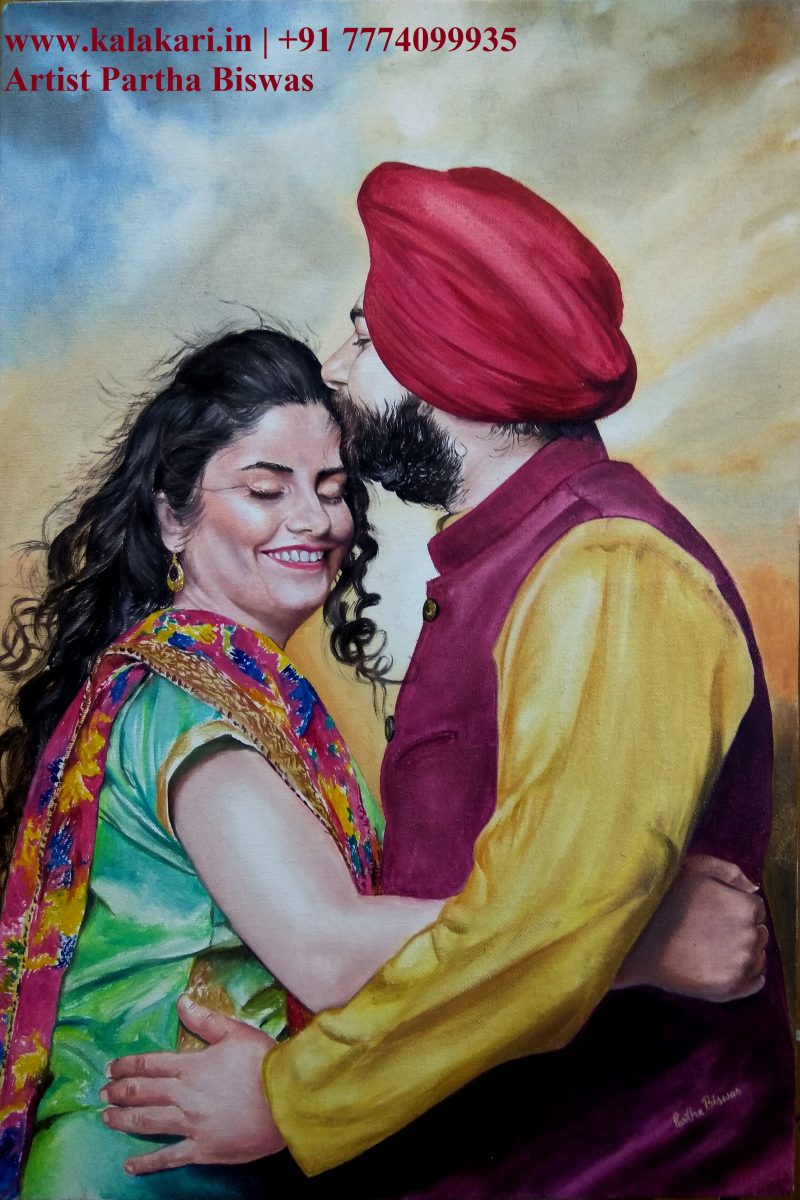 Convert marriage photo to oil portrait painting
A portrait painting make us memorialize image of someone for ages. Kalakari.in is the right choice for turning your photo into artistic masterpiece. Custom oil paintings made from photos last for generations. Convert your marriage photo to fine art painting.
Hand painted Oil portrait painting by expert artist
Extremely beautiful hand painted oil portrait from your photos. Highly talented, Oil portrait artist in Pune India. Kalakari.in is an India's best Online portrait art studio. You can find portrait painting made on different subjects in oil medium. Convert your pictures into oil portrait by expert portrait artist in India. We guarantee you the best quality artwork. All painting material is of high quality in addition to that, we use high-grade canvas and premium quality oils to create your beautiful oil portrait. Oil painting is a long lasting memory which can be passed down to the future generations. Indeed lifetime of oil portrait painting is more than 400 years.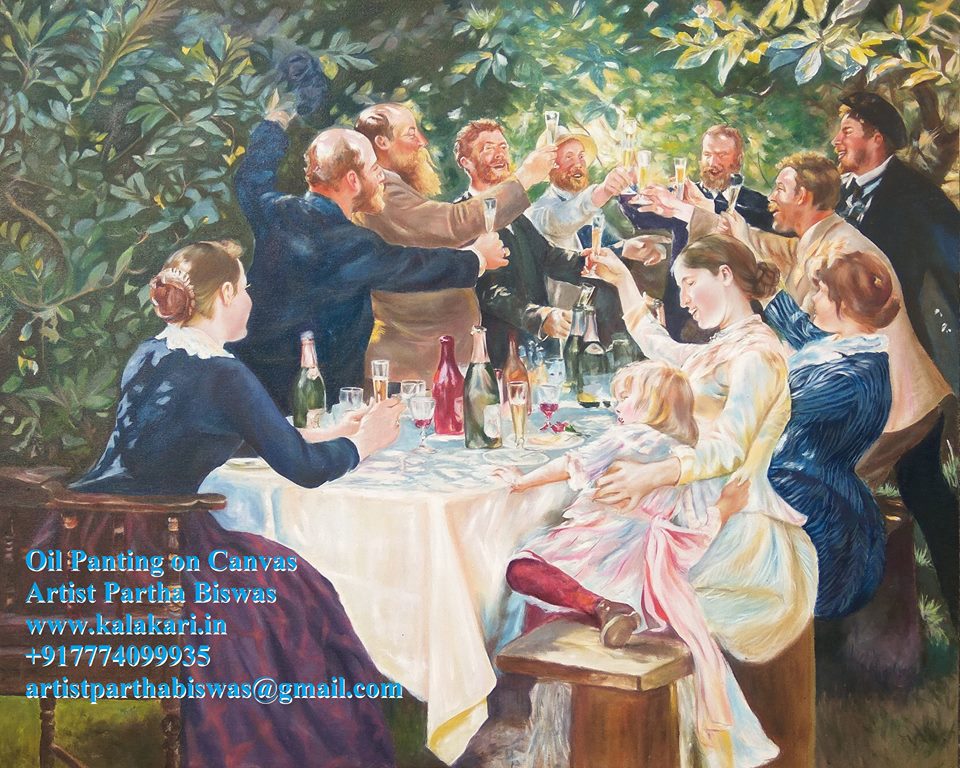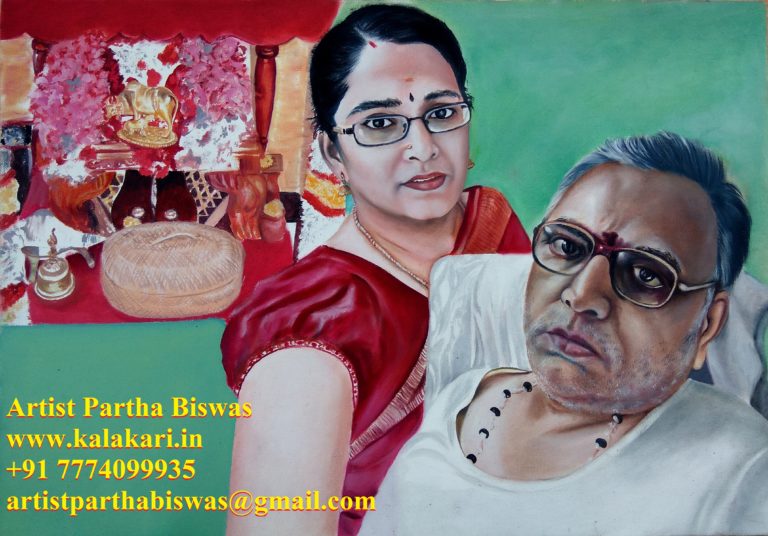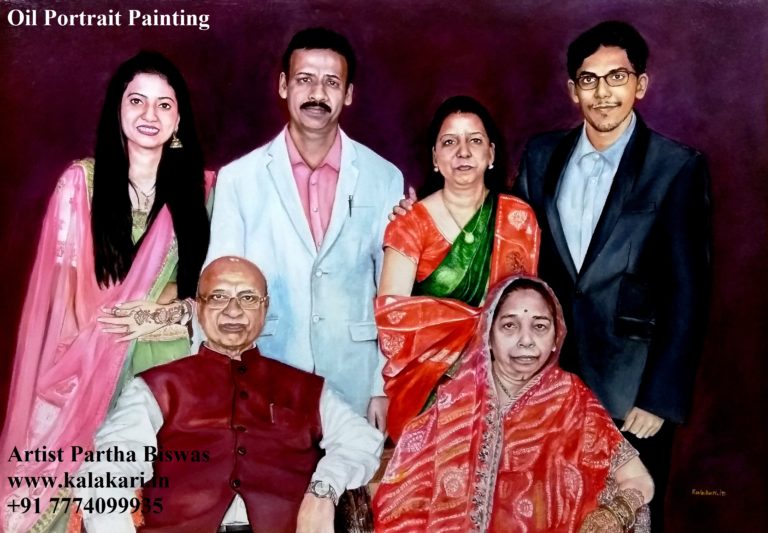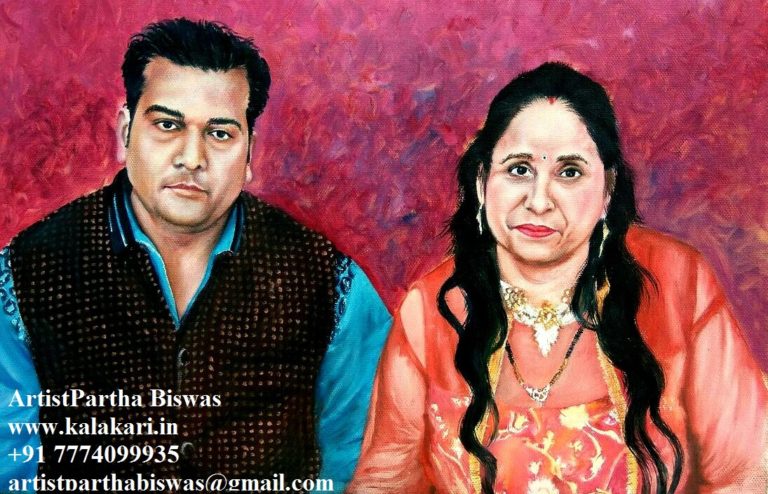 Kalakari.in is certainly a one-stop place for all types of handmade paintings. The artist not only Creates oil paintings on canvas and oil portrait paintings but also all types of hand painted artworks. Convert your precious photographs into hand painted original oil portraits. 100% oil painted canvas paintings from the professional oil portrait artist in Pune, Mumbai, India. Oil paintings are termed as centuries of art, at the same time it is the sovereign of all painting mediums with 500 years of intimidating history. Portrait art created by oil colors is so realistic and amazing that it looks like a magic. The glowing colors in oil painting are so rich as well as fascinating.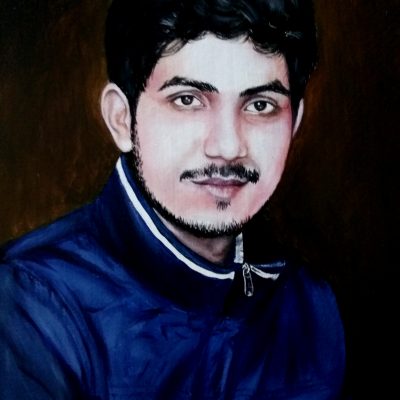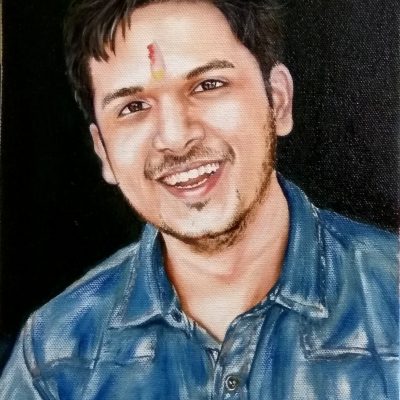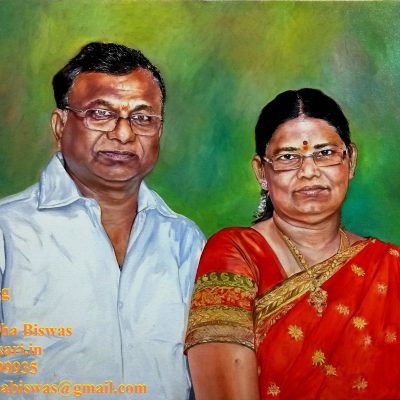 Have any Special Requirement?
Unlimited Options! Plenty of subjects in any oil painting and Oil portrait
We create different paintings according to your requirement. Landscapes, sceneries, abstract paintings, pet portraits etc. And in addition to that, we also recreate the existing artworks. Make paintings from photographs as per your requirement. If you have any special instructions, like joining different photos into one oil painting. Creating a painting from very old and fewer quality photos. Producing the amazing artworks by adding beautiful sceneries and backgrounds to your images. There are unlimited options at us for oil portrait paintings in order to fulfill your demand.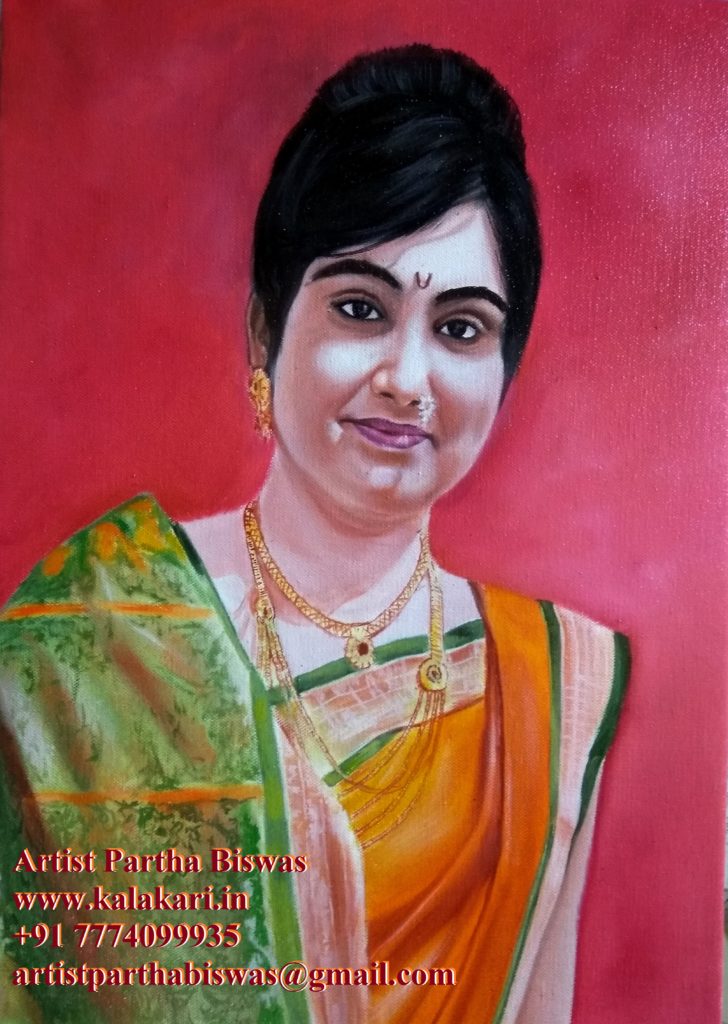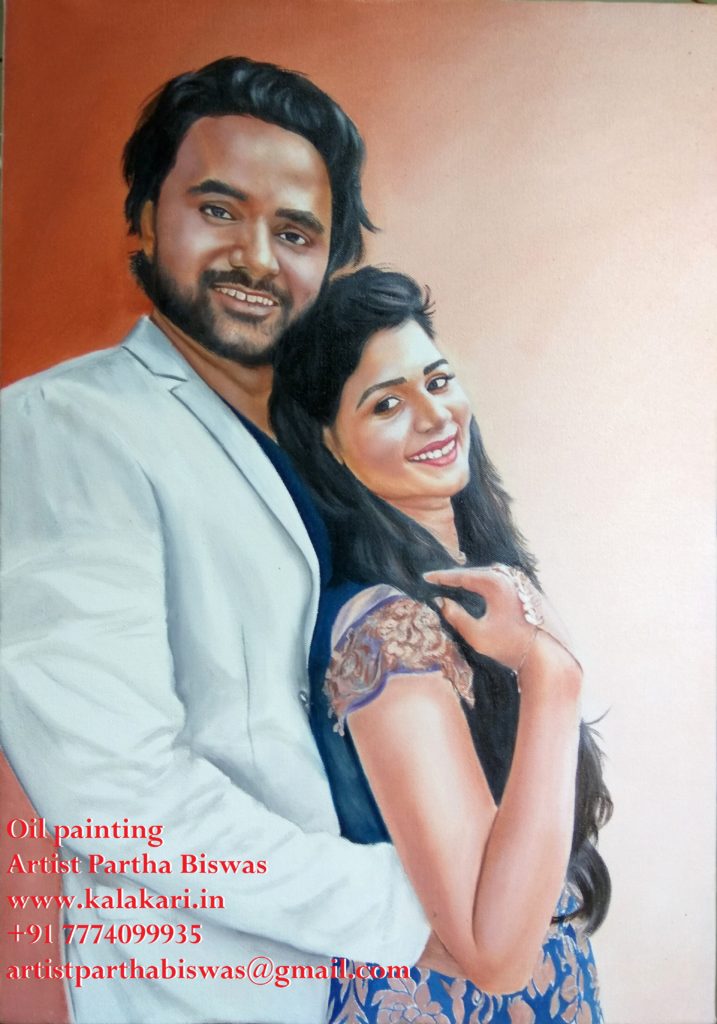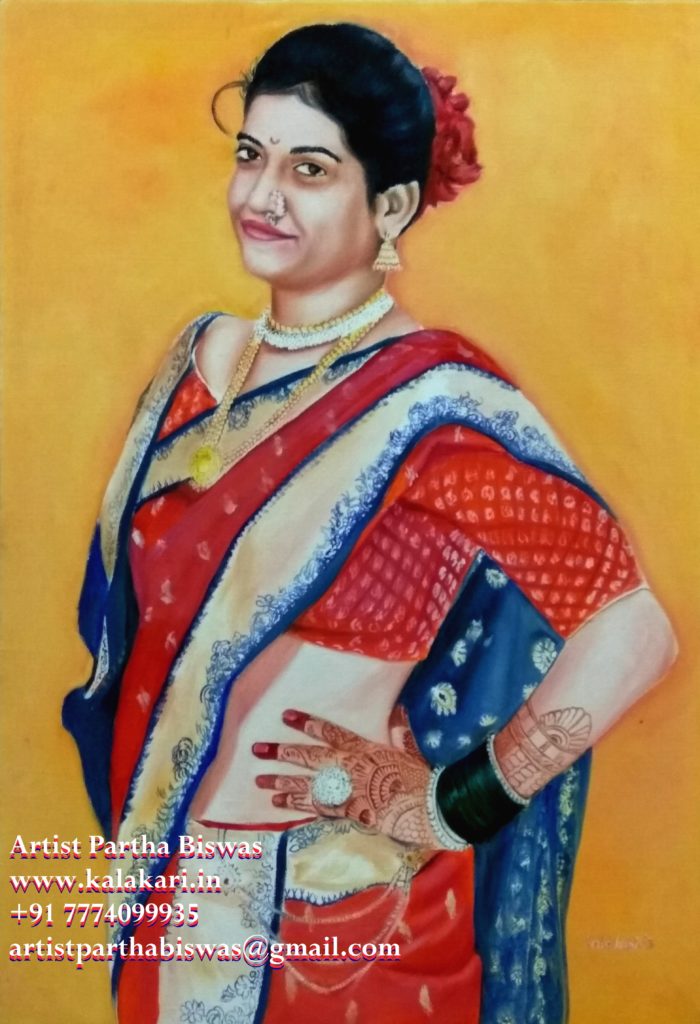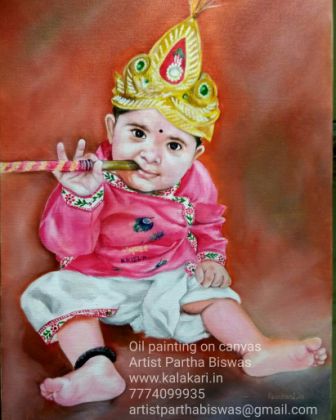 Whether it's people portrait painting or pet portrait
Whether you are looking for a best people portrait by an experienced artist, hand painted high quality oil portrait painting, pet portrait painting, and painting for your home or a painting for your office area. We are the best in satisfying your requirement.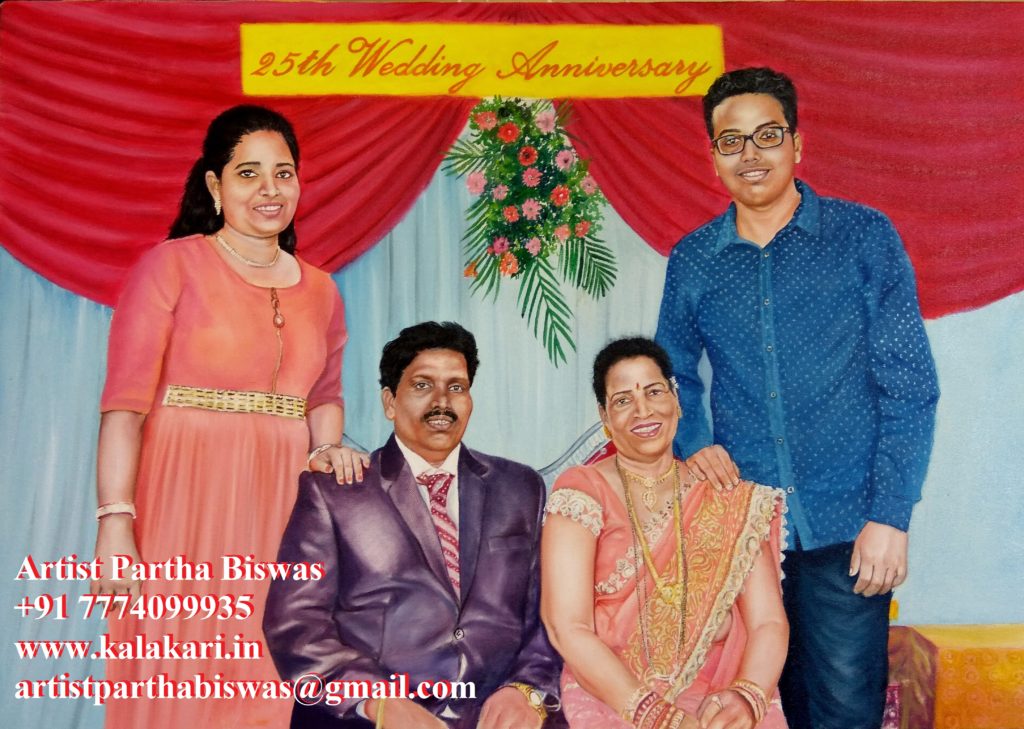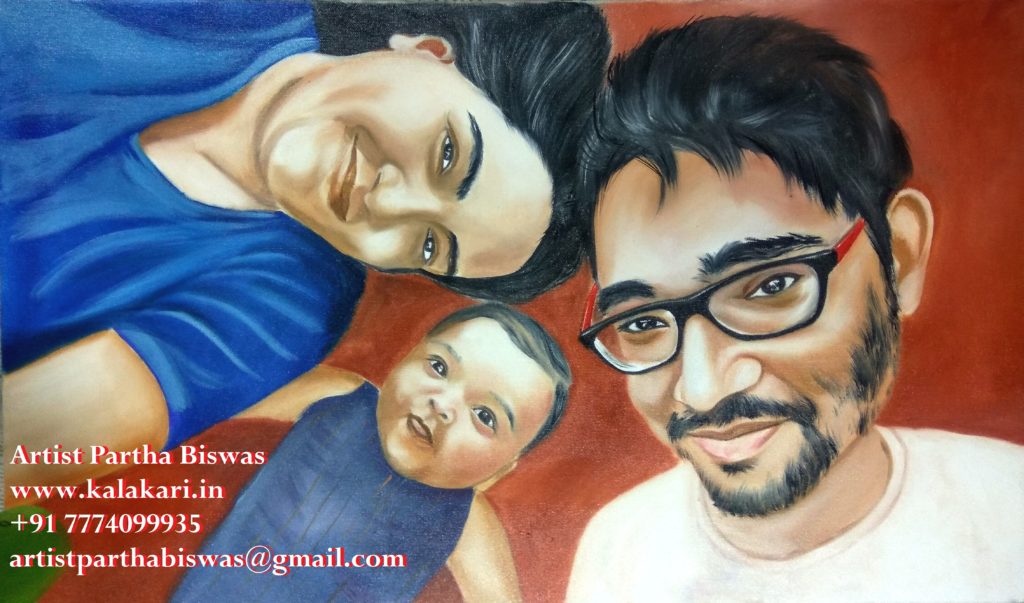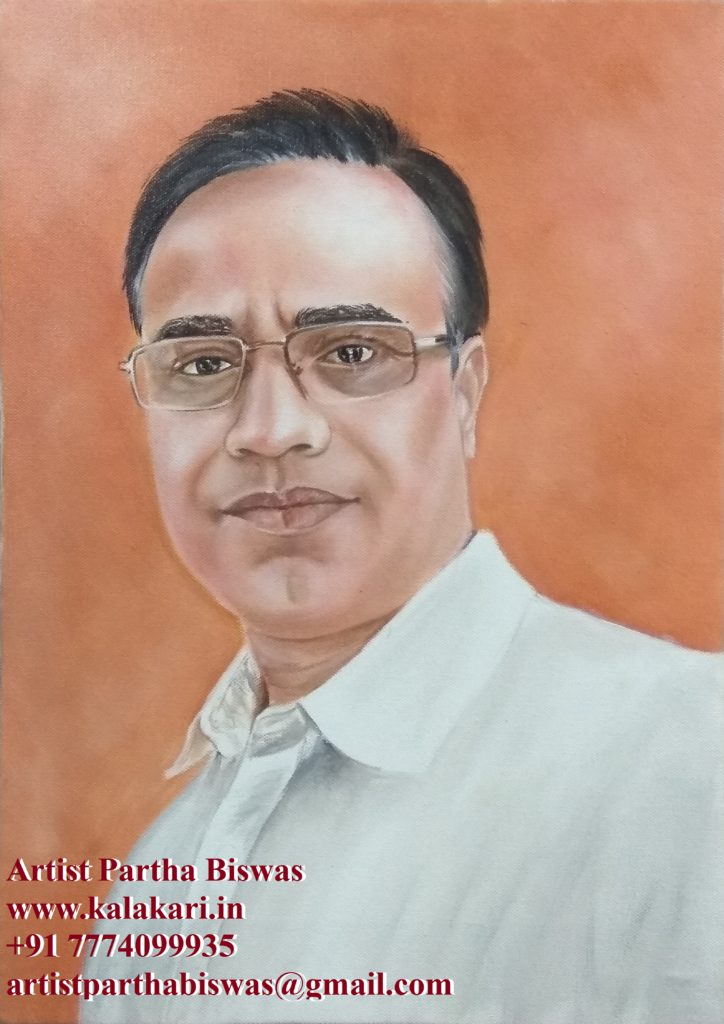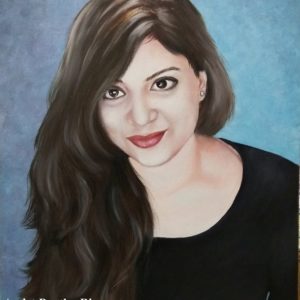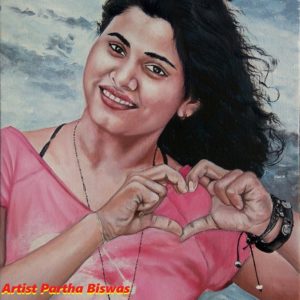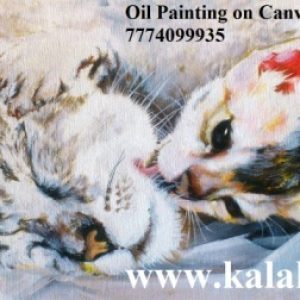 Significantly a lifelong memory
There is something astoundingly beautiful and graceful about handmade oil portrait! A best quality oil portrait is not only a painting that looks realistic but also reflects the subject.  Hand-painted Oil portrait represents the likeliness; true spirit of the person as well as it is long-lasting painting
Oil Portrait Painting: Truly a best gift
As a matter of fact, Hand-painted oil portrait painting is very popular and is the perfect gift for any kind of occasions. Photo to oil portrait is an intimate gift. So, notably it is a well suited gift for family, friends and life partner. It's a personalized gift anyone whom you want to show your affection and love. Over all oil portrait painting is a best gift
Kalakari.in is the best online platform to provide the original hand painted oil portrait. Turn your beloved photographs into beautiful handmade oil paintings. Our quality and beautiful art style make you buy our paintings again and again. There are many repeat customers who order at us for the portrait and different artwork. The buyers get emotional and feel happy with our service. Think!! How the people will feel to whom you are presenting it! It will be an Eye-Opening surprise for them. Hand painted oil portrait is best gift to surprise your beloved ones at their doorstep. Partha Biswas is a well known and experience Oil portrait artist in Pune.
Advantages of oil Painting
Oil painting is the most popular medium.
Oil painting is very flexible and can easily control. Oil colors are versatile to give variety of effects. It has a capability to give different types transparent effects in a single painting.
Oil paints contain binder which is a film former, pigments and thinner. The binder also oil helps in holding and applying the pigments and thinners helps in applying the paint on surface.
As oil paints hold more pigments, they helps in creating lively painting and vibrant art work.
Oil painting has slow drying nature. So artist get enough time to work on it without worrying. Because of its slow drying nature, it can be retouched and colors and tones can be applied even long after the existing stroke has been applied.
Apart from this, the slow drying nature of oil painting medium allows the colors to blend and give smooth effects.  It also helps the artist for further additions, modifications and corrections.
Oil painting does not need to get frame. The beautiful art made from oil medium on canvas can directly go onto your walls. It does not require a glass frame.
Having said this, Oil painting is the most beautiful and long-lasting painting among all mediums.