Portrait Paintings And Sketches. Handmade Art Works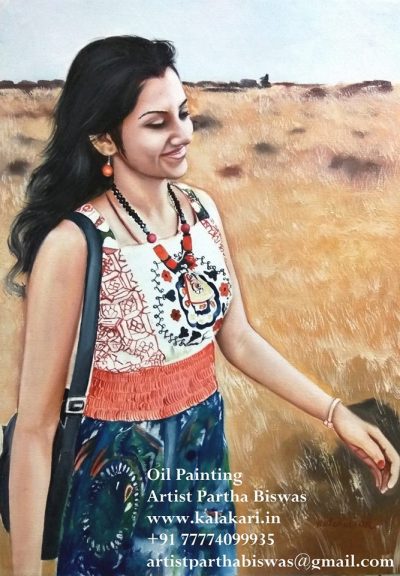 Happyness of home town Oil Portrait painting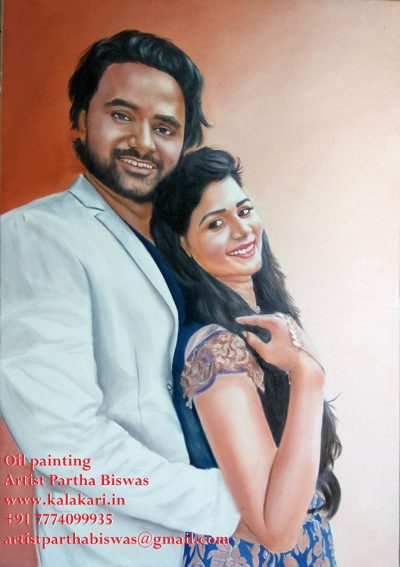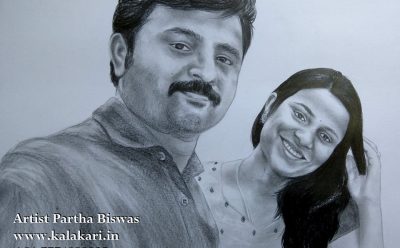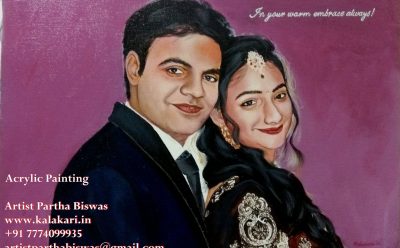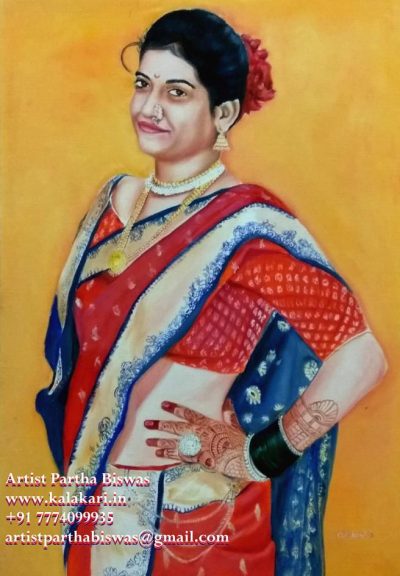 Marathi Women in traditional Saree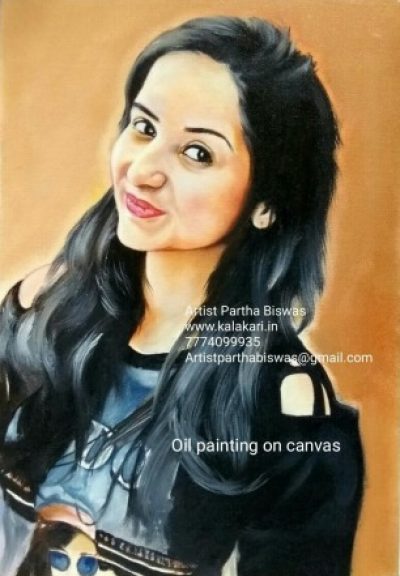 Single Click Oil Portrait
Handmade paintings to hotel and home decoration.


Decorate your living area with the beautiful contemporary art works. Add panache to your home by decorating with our unique contemporary art works and paintings. Don't worry about the cost now, we provide all our paintings at affordable and cheapest cost than anyone. Hanging artworks enhance your office, hotel couches and living areas. 
Abstract paintings, modern art works, landscape, sceneries and beautiful nature paintings.  Cat and pet paintings.  You can Order or buy your paintings online. Paintings for rooms, paintings for bedrooms, paintings for hotels, Paintings for office areas. Buy all types of canvas paintings and artworks online. We ship paintings in all cities of India and worldwide. Decorate home with Indian paintings made by the best Indian artist.
Paintings available for sale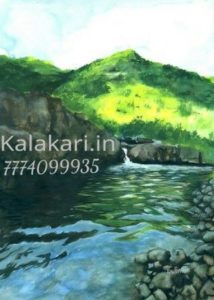 Painting Title: Natural Water Fall. Scenery Painting
Paper Area: 16 inc X 11 inch
Frame Area: 20 inch X 17 inch
Medium: Water Color Painting on Paper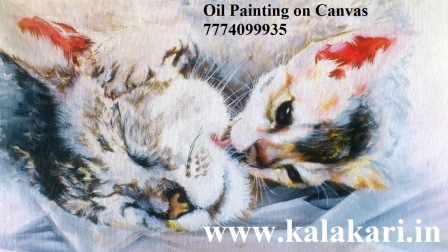 Painting Title: The love of Kitten and Cat
Canvas Area: 13.5 inch X 9.5 inch

Frame Area:
22 inch X 18 inch

Medium:
Oil Painting on Canvas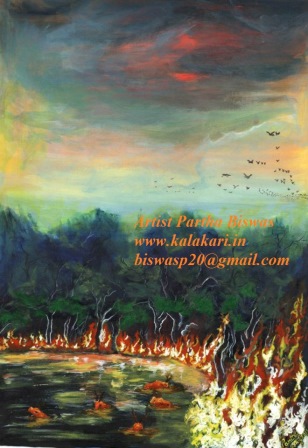 Painting Title: Natural forest fire abstract painting
Paper size: 22 inch X 18 inch
Frame Area: Unframed
Medium: acrylic painting on paper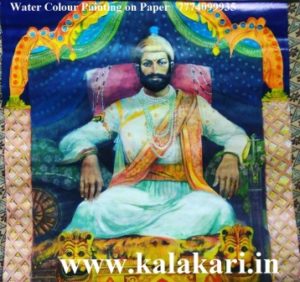 Painting Title: Shivaji Maharaj_The king and Legend
Paper Area: 22 inch X 28 inch
Frame Area: Unframed
Medium: Water Color Painting on Paper