A photograph painted from watercolor can be a personalized gift for your special someone
Are you planning to gift something unique to your special person? Want to make her overwhelmed with happiness and joy, but confused how to do so?
Turn a photograph of her special moment, featuring her and her special people into a water color portrait painting and gift it. Undoubtedly, she will for sure astound with the portrait painting and very delighted to receive it as gift. Are you wondering where to order for the portrait painting from photo in a watercolor medium? Kalakari.in is the best plat form for converting photo to watercolor portrait painting.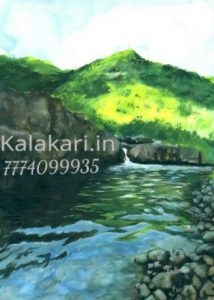 Handmade Watercolor Portrait Paintings
Custom handmade watercolor portrait paintings from your photos. Watercolor portrait is the exceptional gift.  Artist Partha Biswas is an amazing watercolor artist in Pune, Mumbai, India.  He not only details the visual representation of the subject, but also depicts the essence of the person or the photograph in his Art. Order online for your art work and get a masterpiece at your doorstep.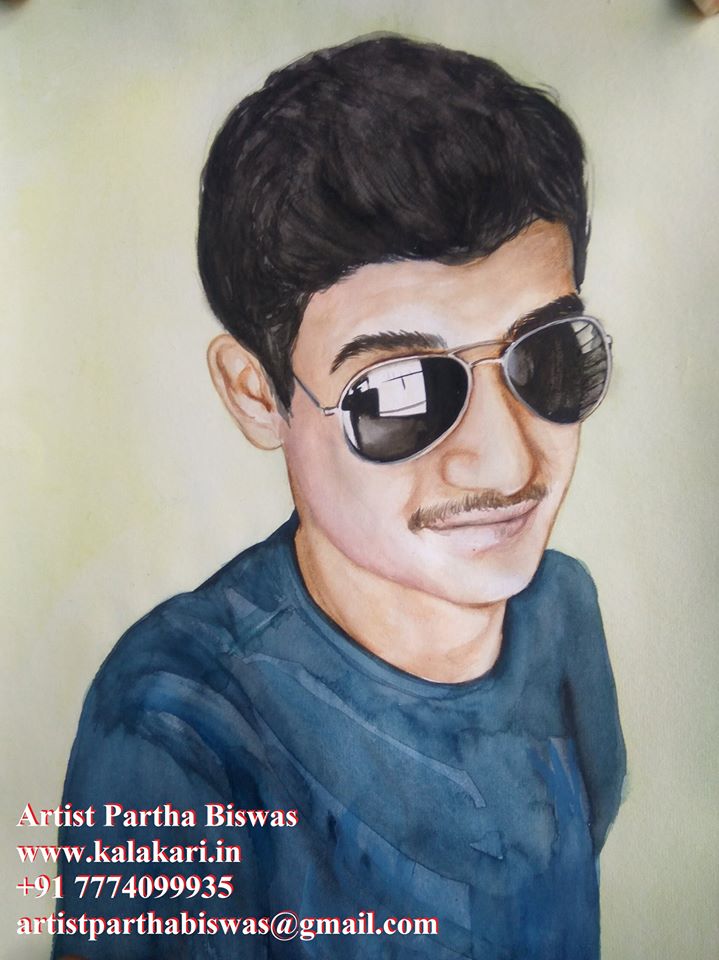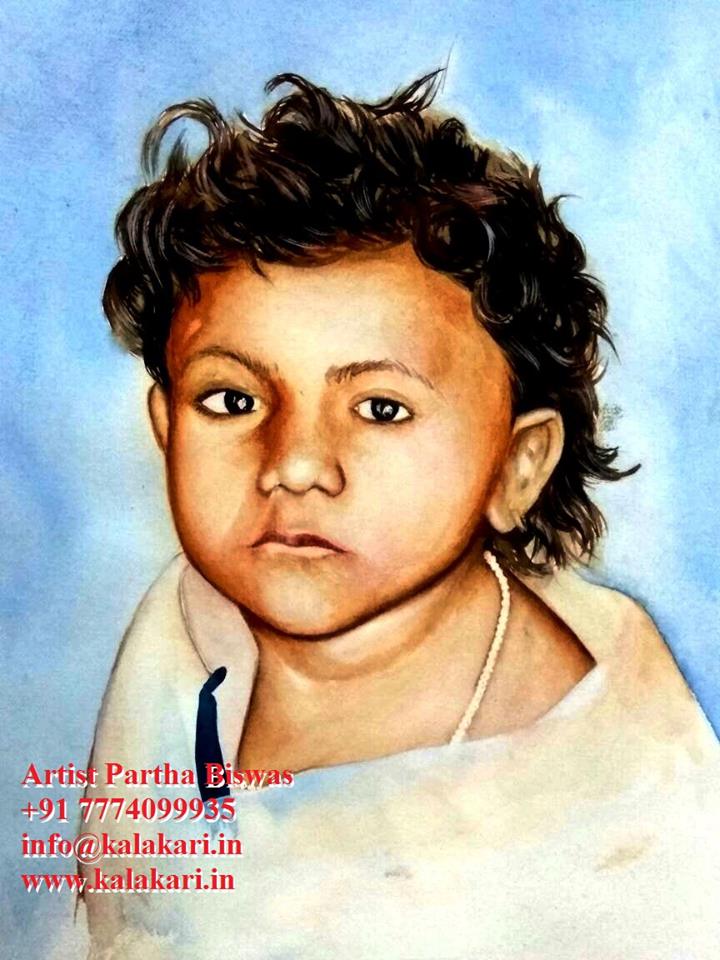 Baby water color painting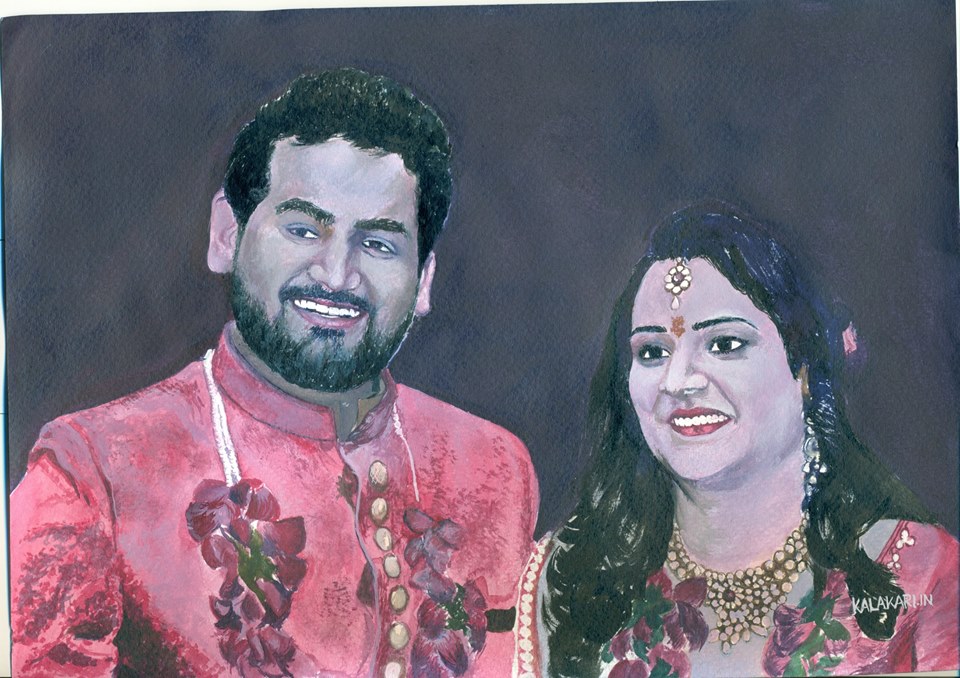 engagement gift water color couple portrait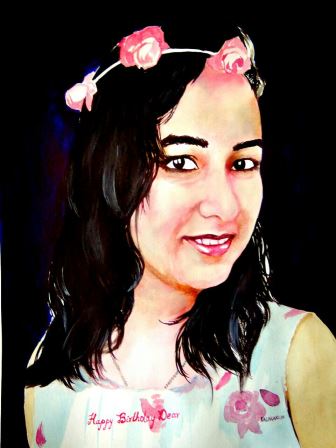 There are plethora of gift options. But, a special kind of art gift like, a photo turned to painting is an amazing idea and it will be a great importance to the person, whom you are presenting the artwork. Portrait painting is a source, which captures the temporary moment of happiness and love and make it an unending moment.